FEATURED PROPERTIES
We are rebuilding our website. Please check back soon!!!!
About
Serving Maui for over twenty years.
Welcome to Realty 1st, Inc. We have been serving clients with their commercial and residential needs for over twenty years. Please let us help you find what you are looking for. Whether it's an investment property, a space to lease or your dream home. Our agents are ready to serve you.
YOUR TEAM
Lorem ipsum dolor sit amet, consectetur adipiscing elit. Nunc dapibus, eros at accumsan auctor, felis eros condimentum quam, non porttitor est urna vel neque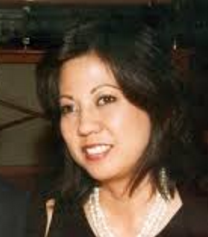 Lorem ipsum dolor sit amet, consectetur adipiscing elit. Nunc dapibus, eros at accumsan auctor, felis eros condimentum quam, non porttitor est urna vel neque